Weddings are raising the bars with every wedding season. It becomes imperative to have a wedding that is perfect or close to perfect in every area. Wedding season is just like the changing season in fashion, with every season it gets better. Weddings are overwhelming, the memory of it remains bleary, no matter how hard you try. The beautiful décor, the outfit, the makeup, the hairstyle, everything that you arranged for your wedding, is something that you would want to cherish. And that's why, its important to have a photographer that values your emotions and works in to put all his efforts equally to achieve what you have imagined for your wedding.
It's always stressful to find a photographer who will do justice to your big day. And obviously it's always a good idea to start looking for a photographer in the early phase of your wedding as many good photographers get booked in advance and hence, locking the photographer of your choice on time relaxes half the stress. But there are other things also that you need to consider early in the planning process.
Research
Research is important in every field of work and when it's your wedding, then definitely it becomes the utmost priority to research on all the things, even photographers that you think are good for you or match your thinking. Also, researching will help you get the idea about the costings that are in the market, because obviously we can never know about the pricing without researching and every photographer has a niche in the market and charges differently.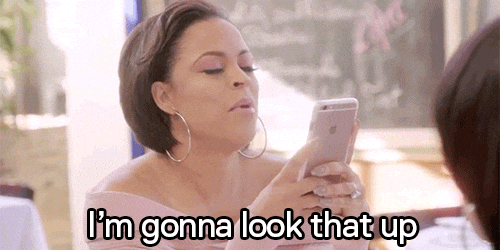 Know Your Style
It's important to know your style out of all the many photography styles that are trending. It doesn't mean that you have to go with the perfectly curated style of photos but rather what kind of pictures or in what mood you would want to have your wedding clicked.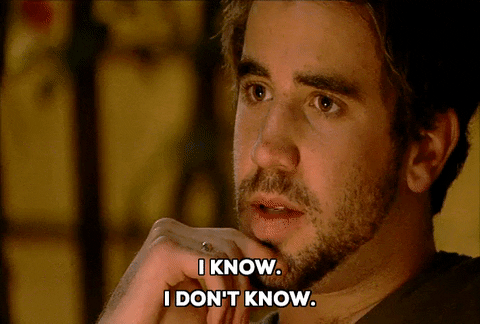 Choose Your Budget
As we all know, budget is the root of every wedding and it can vary considerably. So you need to be sure of your budget as to how much you want to spend and you need to choose a photographer that will obviously suit your budget and is the best. You definitely don't want to spend on a photographer that does not match your thinking and style or is not in your reach. Always keep in mind that "cost can be negotiated, but quality cannot."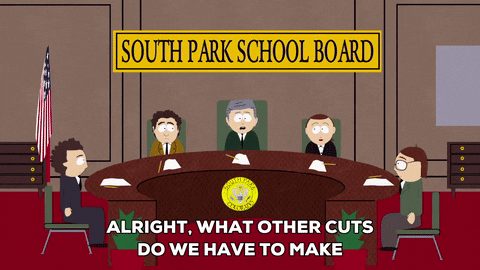 Work > Look!
Remember, you are hiring a professional wedding photographer and not a website designer or developer. So always look for the work on their page or website and not be awed by how their website looks or is designed. It doesn't matter how beautiful or normal their website looks, you must always look for the photos and their work, because it's the work that shows a photographer's worth and potential.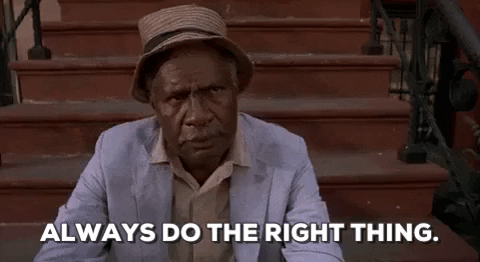 An Easy Beginner/Hardcore Professional
It's your wedding day and you don't want to ruin it by any means. So while researching, it's important for you to get a hold of a photographer who is professionally good, not only in terms of photo delivery or photo capturing but also in terms of handling pressure. Beginners are very unpredictable and you cannot rely on a beginner to handle your big event. A professional will have the experience to handle things under pressure, know how to work around in chaos and will maintain the promise of picture delivery.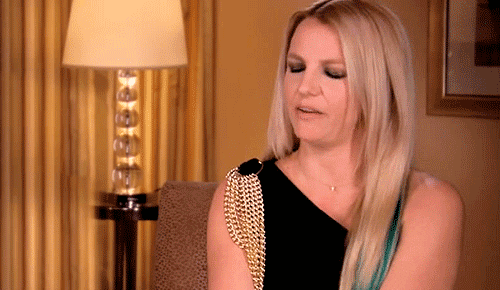 To Meet or Not to Meet
Trust building plays a pivotal role for the client and a photographer. You have to look for the trust factor in the photographer and that's why it becomes important for a client to meet a photographer. You need to hire someone who matches your style, or whose vibe connects with you and has the potential and all these things cannot be known just on the phone. So, you have to meet a photographer in person may be a video call.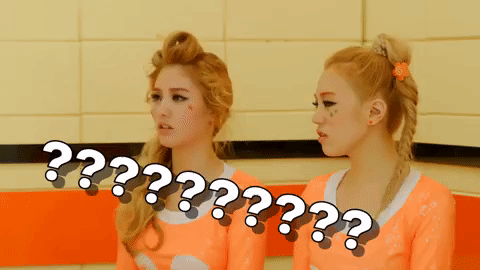 Make It Worth
Ask your photographer for previous pictures of their previous weddings to see their potential. Ask for every detail that you would want to know for your wedding. Observe how much time they are willing to spend with you to discuss and jot down the ideas that you want for your wedding. Have a discussion regarding what is their work process, how they will plan out things for your wedding and how will they execute and whether they provide album or not and negotiate accordingly and if they do then what size will the prints be of. Make sure to make your every penny that you'll be spending worth by asking every single detail, no in-between surprises.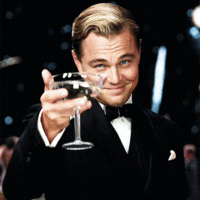 Written By - White Frog Productions on 16 Nov, 2018