We all have dreamt of having a wedding where we want everything to be perfect and on point but somehow, some things are missed, or overdone, or there's always this anticipation of something lacking. It's very much evident that planning a wedding is not a cake walk and is very stressful task. It involves endless details, deadlines, family drama, and far too often enough stress to make you want to just elope. Its obviously stressful for the bride and groom as well along with the whole family.
So, a wedding planner is someone who is hired to manage, organize or handle the wedding. Professional wedding planners, in general, are great in organizing weddings, choosing all the stuff from décor to clothes with innovative ideas. It helps cut down half the stress of a family.
For some people hiring a wedding planner is a blessing, not everyone is ready to hire a planner to take total control or interfere with their choice of ideas. It's a personal choice, it's no compulsion. One must compare and understand every aspect before hiring a planner. But well, there are advantages and disadvantages of a wedding planner that you must be aware of.
Pros: Plan Better And Stress Free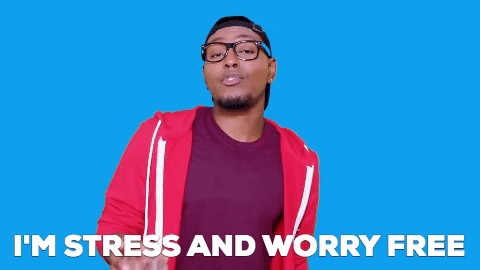 Using the knowledge of an "experienced" wedding planner, he/she can thoroughly lay out a plan for your wedding. From décor to venue to clothes to themes to vendors, everything will be planned and set accordingly. And because it's their work, they manage things under stress very well.
Pros: Fix It Better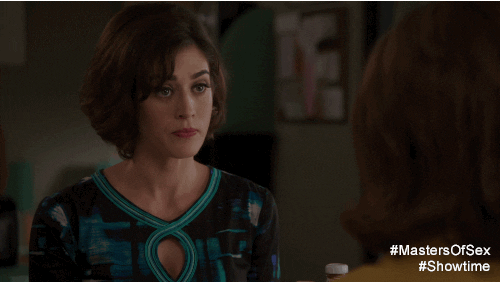 They will take care of any hindrance that comes on the way and help you plan things efficiently and strategically. It will be their duty to make sure that the process of planning goes smoothly.
Pros: Fresh And Innovative Ideas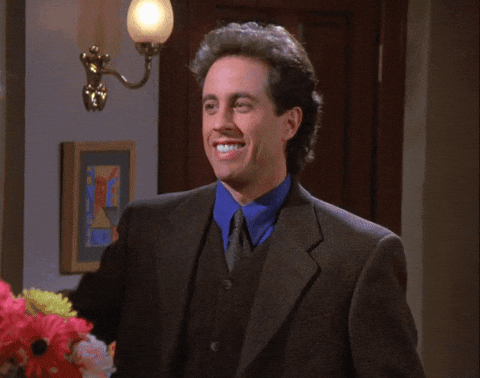 Hiring a wedding planner can help in balancing a wedding with today's fashion. It would be great to have someone recommend ideas that you've never considered before and to help you think out of the box to make your wedding unforgettable. With this being their job, wedding planners will ensure to keep you in the loop of new designs and trends and will provide reliable advice about what works and what doesn't.
Pros: Get Connected Easily
Having worked with so many professionals and vendors, a wedding planner has the knowledge and experience to know the right people to hire for the arrangement and what vendors are suitable for you. With the past experience and connections, he/she can easily arrange people according to your budget.
Pros: Score Discounts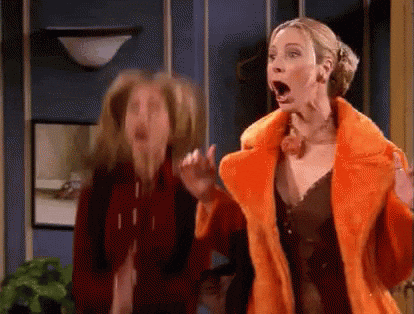 Who doesn't like discounts and that too on wedding outfits and venues. Discounts are always appreciated. Planners have the niche in the market and can avail you many discounts in the wedding industry or the shops.
Cons: Cost Weddings already take up so much of your savings and on top of that hiring a wedding planner is an additional cost. If someone is ready to plan and arrange your wedding, then obviously he/she does not come with a cheap price. They can tell you innovative ideas, which firstly may not be personal, and be unnecessary to you or useless but they will talk you into it. And obviously, you wouldn't spend so much if you hadn't known about all these ideas. Don't hire a wedding planner if you are on a budget.
Cons: Less Control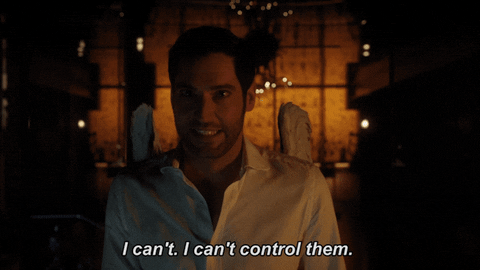 If you think that you are someone who like to control, then Hiring a planner is not a good idea. If you are not ready to let the planner take over things, then it would be best to organize a wedding on your own terms, as getting a planner who agrees with your style of thinking and every detail and has the same outlook as yours can be difficult. There is going to be clash in opinions.
Cons: Feel Detached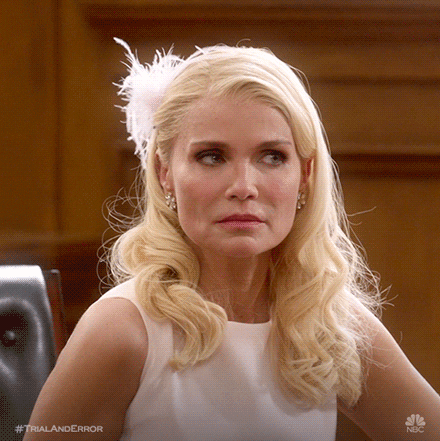 There are so many emotions involved while organizing a wedding. You feel happy, tired, restless, anxious and much more. But hiring a planner may make you feel disconnected from the wedding, it may just feel like an event you are participating in. That intimate and special feeling won't be there; it will just not feel your own personal thing. Because every big or little detail will be managed by a planner, your job will be to just get ready and be there on time and enjoy. If you think you are going to feel that you missed out on the planning of your big day, then you shouldn't hire a planner.
You should not feel stressed or under pressure to hire a planner just because other people are hiring. but rather you must think and understand whether you NEED to hire a planner or not. It solely depends on what type of wedding you want and how you want the process to happen. It's simply a personal choice. ;)
Written By - White Frog Productions on 26 Oct, 2018